ABOUT US
LANDMARK TRANSMISSION AND DRIVETRAIN SERVICE CENTER'S APPROACH
Treat every vehicle as if it was our own.
Always dedicate the time and expense necessary to test, research, and evaluate a problem thoroughly so that the proper service or repair can always be recommended.
Always provide the highest quality repairs.
Never allow quality of customer service to be marginalized due to time and cost constraints.
The rapidly advancing motor vehicle drivetrain industry of today requires:
The highest caliber technicians
The latest equipment
Extensive and up-to-date information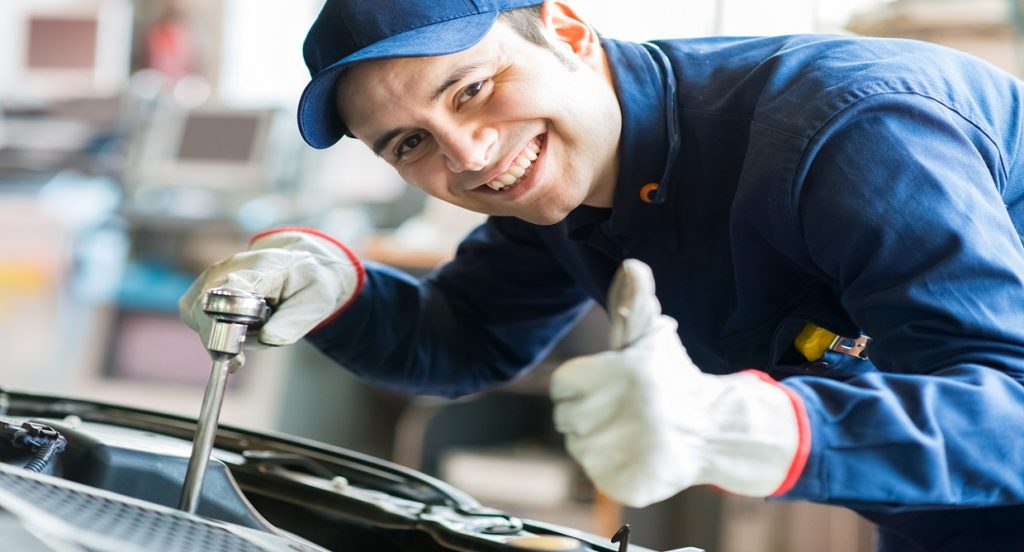 OUR STAFF, EQUIPMENT, AND INFORMATION ARE THE BEST IN THE INDUSTRY
Our technicians attend seminars regularly, our equipment is state-of-the-art, and our technical information is updated constantly.
NATIONWIDE WARRANTY
LANDMARK TRANSMISSION AND DRIVETRAIN SERVICE CENTER is a member of two national trade organizations which interact with us on technical matters and administer warranty repairs everywhere in the U.S.